Proof of concept to rapid prototypes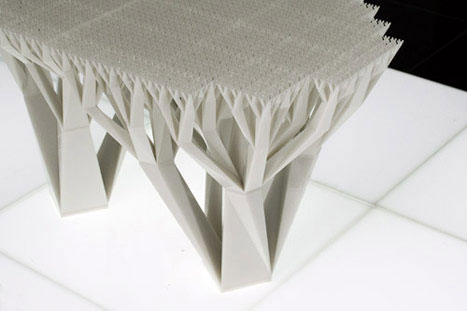 The proof is in the pudding. At Pillar Product Design we stand out from many other product design studios for the the fact that we back what we design and submit to our clients. With over 85% of our clients that are looking for product design, prototype and production assistance services we are often faced with the challenges of proving the concept and making physical units functional, cost effective and manufacturable. We pride our selves for our ability to address and take responsibility for the manufacturability, materials, production cost constraints up front early in the product development process, before our clients make the big spend on physical samples or production tooling. Of course during the early stages of the development process(brain storming stage) we may come up with ideas that may or may not fit into the mold of manufacturing or cost constraints. We often will take 15 to 20 ideas and filter down to 3 to 5 main concepts. Like many phases of the project, we like the client to be deeply involved in this part of the particular process. It is key that we make decisions based off of a solid foundation. It is our goal to evaluate, research and explore the options and new technology that relates to a particular idea or concept. We use a process known as product mapping that allows us to filter down concepts and ideas into there basic essential pieces, parts and characteristics.
Once we have a clear direction on a product's shape and function, we then will build Solid Works 3D CAD models to gain and understanding of how the parts interact and interface with each other and how the individual component work as a complete assembly. We investigate production process and materials to determine how these parts will be made. At this point in time we usually with have a rapid prototype built before we start to dig deep into the details of each piece. This allows to gain an understanding of scale proportions, ergonomics and functionality.
This process goes back and forth until the assembly meets the necessary requirements set. Pending complexity this can be a 3 to 5 week process or 1 week process. It is so critical that a complete understanding of the environment, load path and requirements are determined and understood. Also it is key that once the physical sample is built that a complete set of testing is followed up to quantify if the product is meeting the necessary requirements.