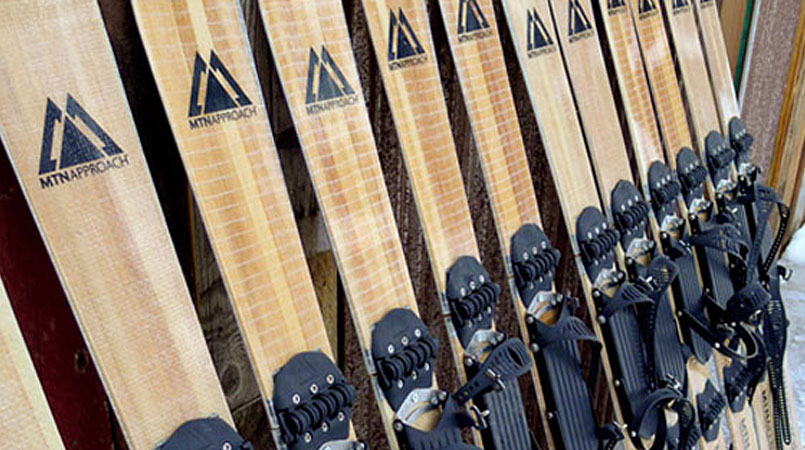 Pillar Product Design wins Notable 2012 Core 77 Design Awards for MTN Approach Ski
Dear Bob:
Congratulations! You are the Professional Consumer Products Notable of the 2012 Core77 Design Awards! Thanks so much for participating and we're excited about sharing the great news with our network. Here are your official Award details: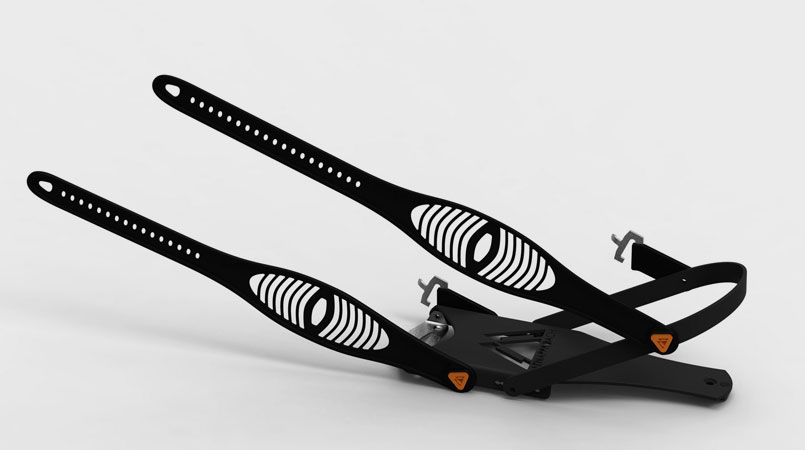 = = = = = = = = = = = =
Core77 Design Awards
Consumer Products
Professional Notable
2012
MTN Approach backcountry accent ski
MTN Approach
= = = = = = = = = = = =
Share the great news with your friends:
Core77 Design Awards Project Page: http://www.core77designawards.com/2012/recipients/mtn-approach-backcountry-accent-ski/
Core77 Design Awards Category Honorees: http://www.core77designawards.com/2012/award_category/consumer-products/
Twitter: I'm a Notable for the 2012 @Core77Awards for the Consumer Products category! #C77DA12 http://bit.ly/RuEZbC
Your Jury Comments
Well resolved packaging of a snowshoe innovation that neatly combines looks, practicality and performance.
= = = = = = = = = = = =
We can assist with PR efforts regarding your receipt of this Award: If you need material for a press release we can collect quotes or additional commentary on your project from our jury members or our Editor in chief, Allan Chochinov.
We've also attached a graphic "Award Ribbon" file for use in promotions or on your website along with brief text about the Core77 Design Awards and Core77.com.
= = = = = = = = = = = =
About the Core77 Design Awards
Recognizing excellence in all areas of design enterprise, the Core77 Design Awards celebrates the richness of the design profession and its practitioners. In 2012 there are 17 categories of entry, providing designers, researchers and writers a unique opportunity to communicate the intent, rigor and passion behind their efforts. From client work to self-initiated projects, entrepreneurial to pro-bono engagements, the Core77 Design Awards embrace a wide diversity of enterprise: commercial, cultural, social, environmental and discursive.
About Core77.com
Since 1995, Core77.com has been an indispensable design magazine and resource serving the greater online community. Founded by designers living and working in New York City, today the Core77.com network includes daily design news, thought leadership, professional development, industry advocacy and community outreach.