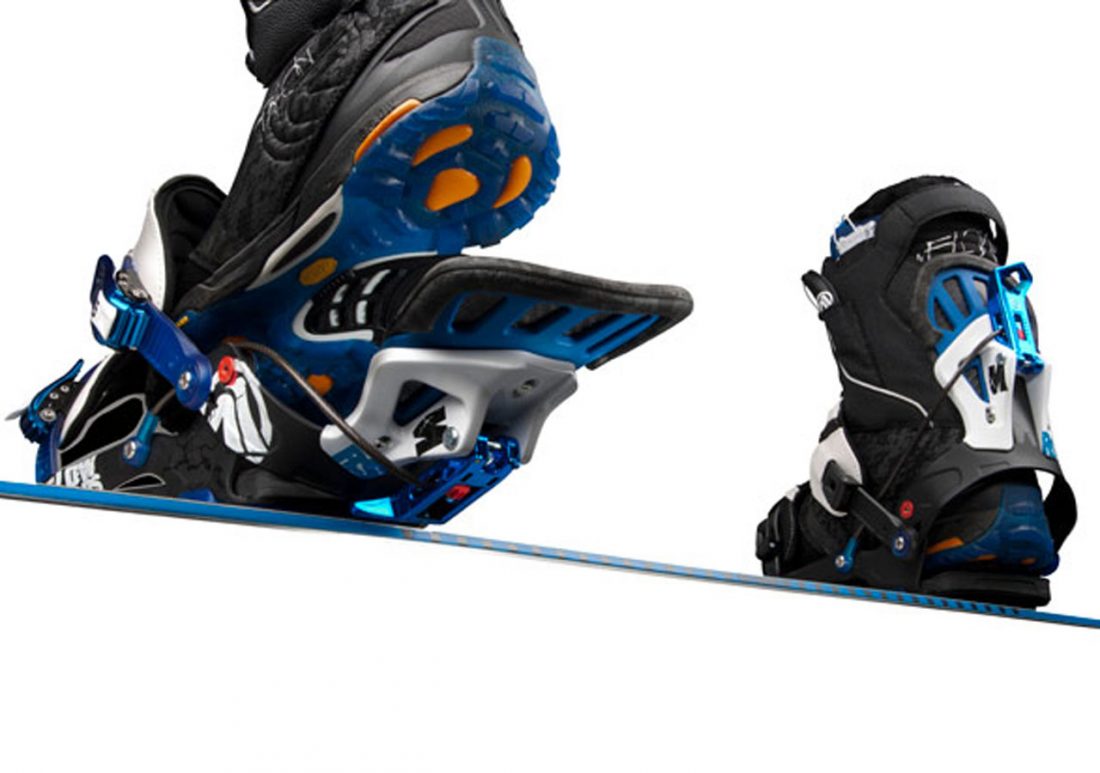 Working with Flow Snowboards
Pillar Product Design is now working with Flow Snowboards on future binding development. We are working directly with there project management and engineering teams to come up with new and progressive designs and concepts that will improve the current form, fit and functionality of there current system.
Pillar is very excited to have Flow Snowboards as a client and we look forward to developing some amazing new products that will tip the wintersports industry on it's side.