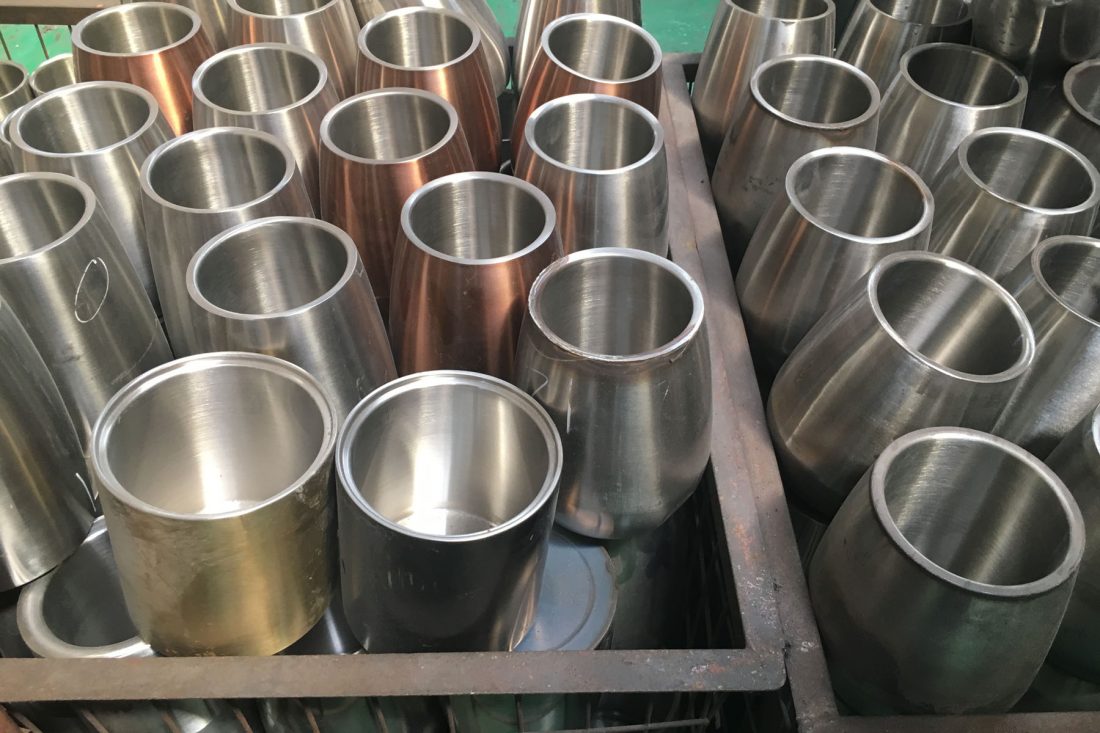 Pillar Travels Overseas
Well, it's that time of year again; time to visit our overseas supply chain. Pillar Product Design has a wide network of prototype and production factories overseas that help fabricate products for our clients. Located in the Shenzen, Dongguan, and Gunagzhou areas, this network has assisted us for many years producing prototype parts and manufacturing successful products for our clients. During our recent trip we worked with our overseas product manager, Karl, to visit our current partners and source new manufacturing facilities with expanded capabilities. Our current network includes metal fabrication, laser cutting, hydroforming, plastic injection molding, CNC cutting of both plastic and metal, RTV casting, 3D printing, and die cutting, amongst others. When necessary we grow our network in order to accommodate other production techniques as required by projects.
Highlights this year included a visit to a factory working on hydroforming double-walled steel vessels. The hydroforming process allows very complex shapes to be created cost effectively using highly pressurized fluid to form the metal. We also visited the factory that is producing a product designed by Pillar for Ignition USA, The Seattle Rapid Access Tool. Lastly, you may have seen laser cutters before, but new large bed fiber laser cutters can really handle loads of material.