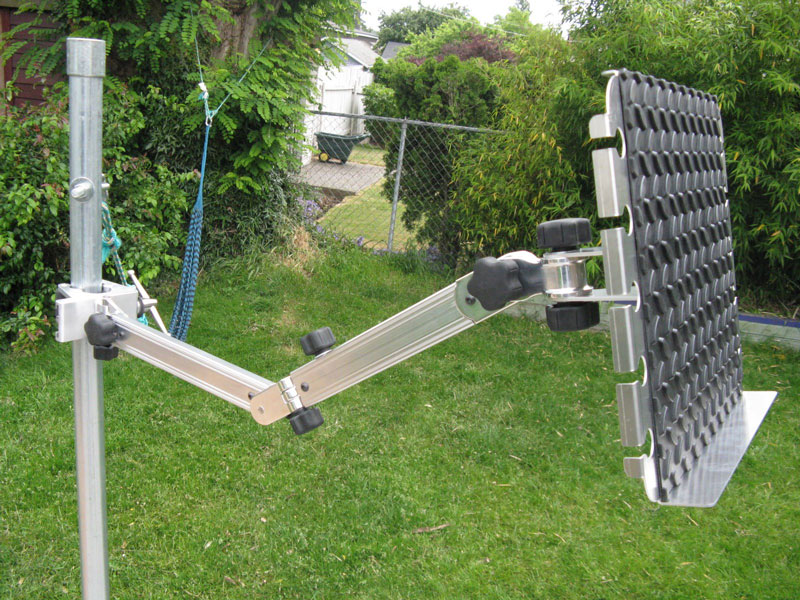 Attacha_tray Project goes to Chicago ( Home Shopping Network)
So Pillar Product Design has been working with a client for a couple of months "Mak Promotions" on developing a new product. I am excited to announce that she has been asked to pitch her product idea to the home shopping network in Chicago. Think American Idol for women inventors. She has 5 minutes to pitch her idea to Kelly of the Kelly and Regis morning show on NBC. If they decide to choose this product idea, then they pay for all the marketing, promotions and start-up production for this brand. The beauty of the home shopping network is that you get your product placed in front of 23 million plus individuals.
The big push and crunch now is getting her a physical sample to show. Mak promotions, Pillar Product Design and Breedt Design in Kent are all working together to get her a physical working marketing sample by the Monday the 22nd of this month.
We Wish Melinda and Mak Promotions the best of luck.