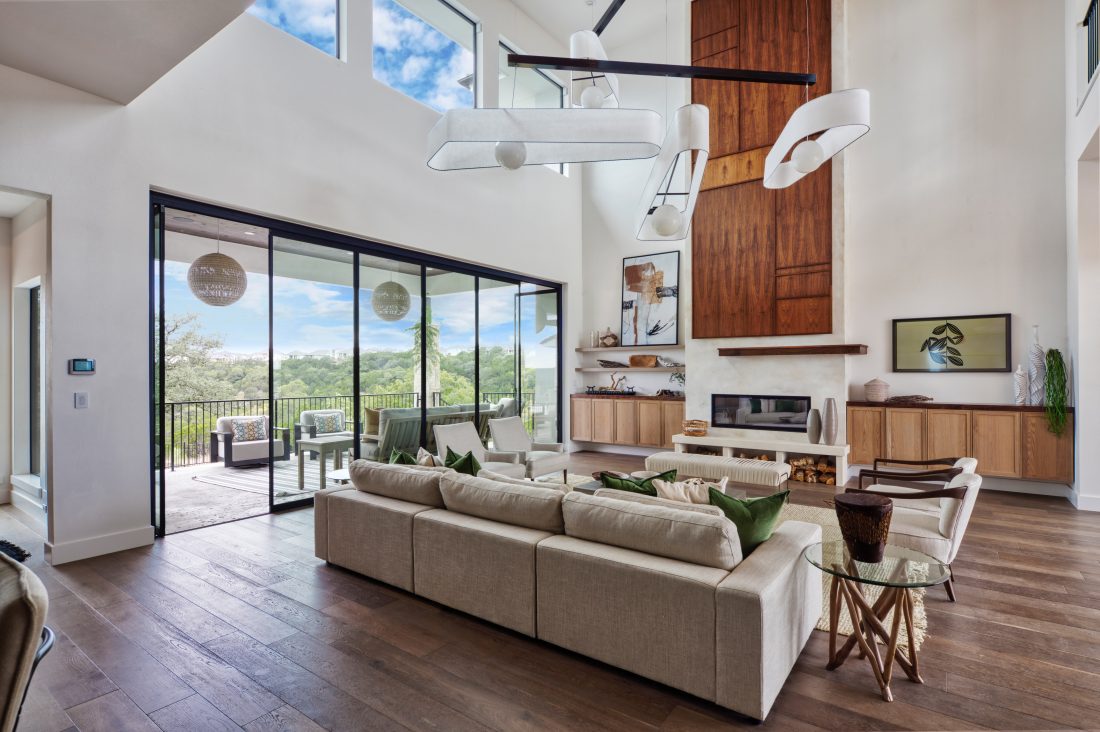 Working with a Design Consultancy – Glass Expanse
For our next client spotlight, we met with Adam, the founder of Glass Expanse, to talk about his source of inspiration, experience working with a design consultancy, and biggest product development challenge as he brought his sliding door and window system to market.
Pillar: Tell us a little bit about you and your product.
Adam: We manufacture slide and stack patio doors for the residential and commercial construction industry. Our product is designed to focus on usability and aesthetics first, providing an easy way to completely open spaces.
Pillar: How did you come up with your product idea?
Adam: I lived in Australia for 3 years during my early 20's and was introduced to this concept of outdoor living there. I worked for a company that sold products in this niche, and was able to learn a lot about what most clients value in a patio door system. I realized that the American consumer wanted something that was not available, so I decided to try and create a product that solved that problem.
Pillar: Why did you choose to work with a design consultancy?
Adam: I don't have an engineering background, so I knew that I would need to find a partner that was an expert in their field. Pillar gave me the confidence that they knew the design process well, but they could also provide a lot of value in other areas. Bob and Chris helped to educate me a lot on everything from the initial product concept all the way into the production of the physical product. Having a partner that knew what questions to ask cut the learning curve drastically.
Pillar: What was the most challenging part of the development process?
Adam: Money. Bootstrapping and self-funding the design process was very difficult. Because of limited resources, we had to find ways to be very efficient and sometimes resulted in me rushing things. If I had planned a better budget with some reserves, I think we would have done a few more rounds of prototyping prior to rolling into production.
Pillar: What do you wish you had known when you started developing your product?
Adam: I am actually glad that I didn't know how much work would be involved in developing a product and bringing it to market. If I had known, I probably would not have started. I am glad that I fell in love with the process and the product along the way which gave me the drive to push through the hard times.
I wish that I would have known more about the patent process and had more time to spend on researching the value of pursuing a patent. I didn't really fully understand the ROI at the time that I made the decision to pursue them.
Pillar: Is there anything else you'd like to share?
Adam: I am thankful that I chose Pillar as my partner in this process. If you are working with a design consultancy to design a product or idea, it is important to find someone that makes it fun and interesting. I would recommend meeting with multiple firms to get a feel for the personalities that you will be working directly with. It's important to enjoy being around them and developing a strong relationship where both parties can discuss and even disagree.
If anyone has questions about my experience they can email me directly at adam@glassexpanse.com