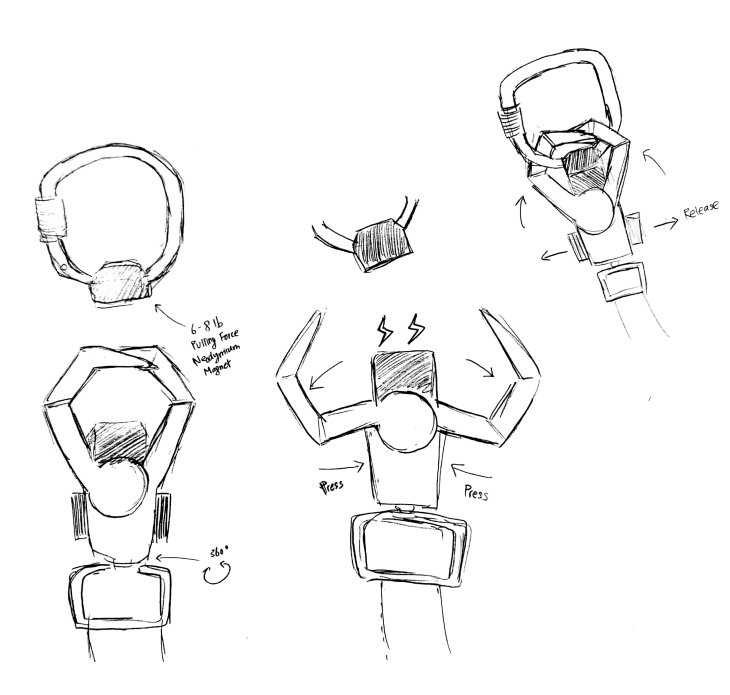 Idea to Product Transformations
Whether it be a napkin sketch, functional prototype, or an existing, finished product that just needs a revamp, our clients come to us at all stages of the product development process. Check out some of the projects that Pillar has helped take from idea to refined product.
Ignition USA – SEARAT
The Seattle Rapid Access Tool, or SEARAT, is a firefighting invention designed to expedite the entry into commercial buildings. Combining elements from multiple existing tools, the initial product idea for the SEARAT looked to merge functions into a single, easy to carry tool. Pillar has collaborated with Ignition USA throughout the entire product development process, starting with the industrial design of the product and continuing through pilot production and manufacturing assistance.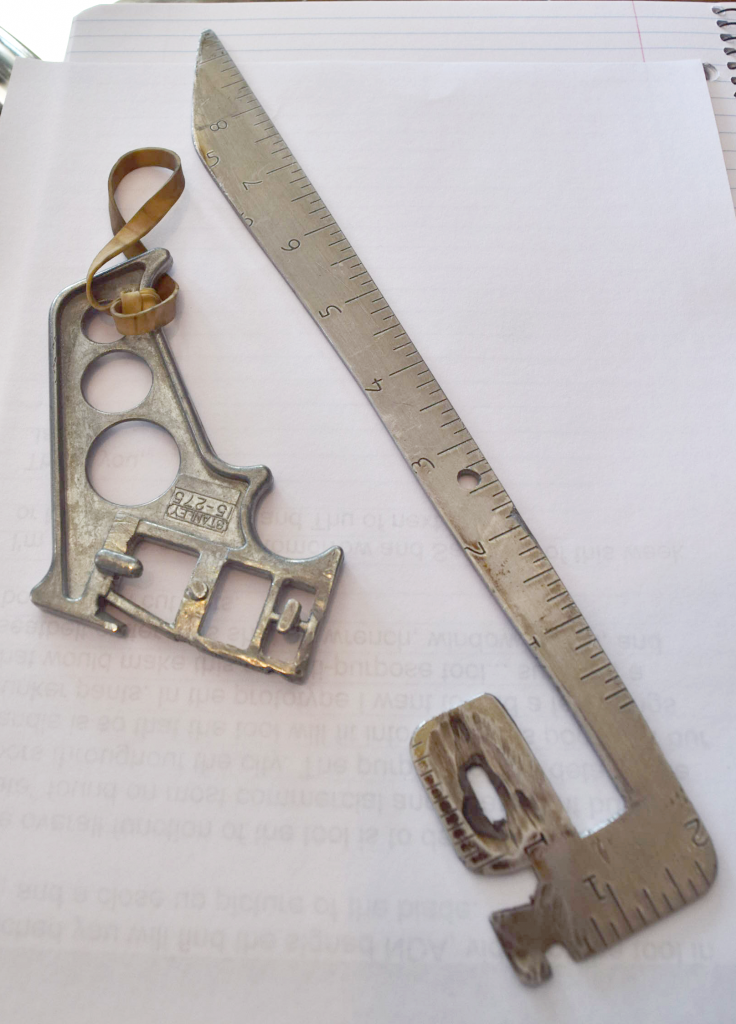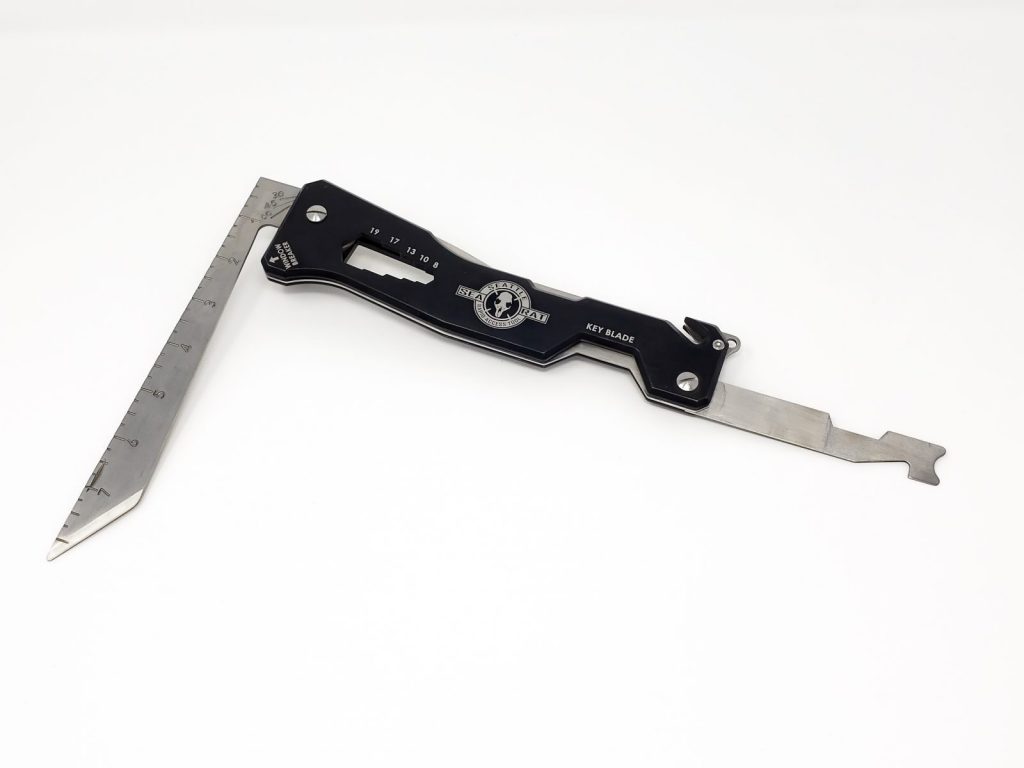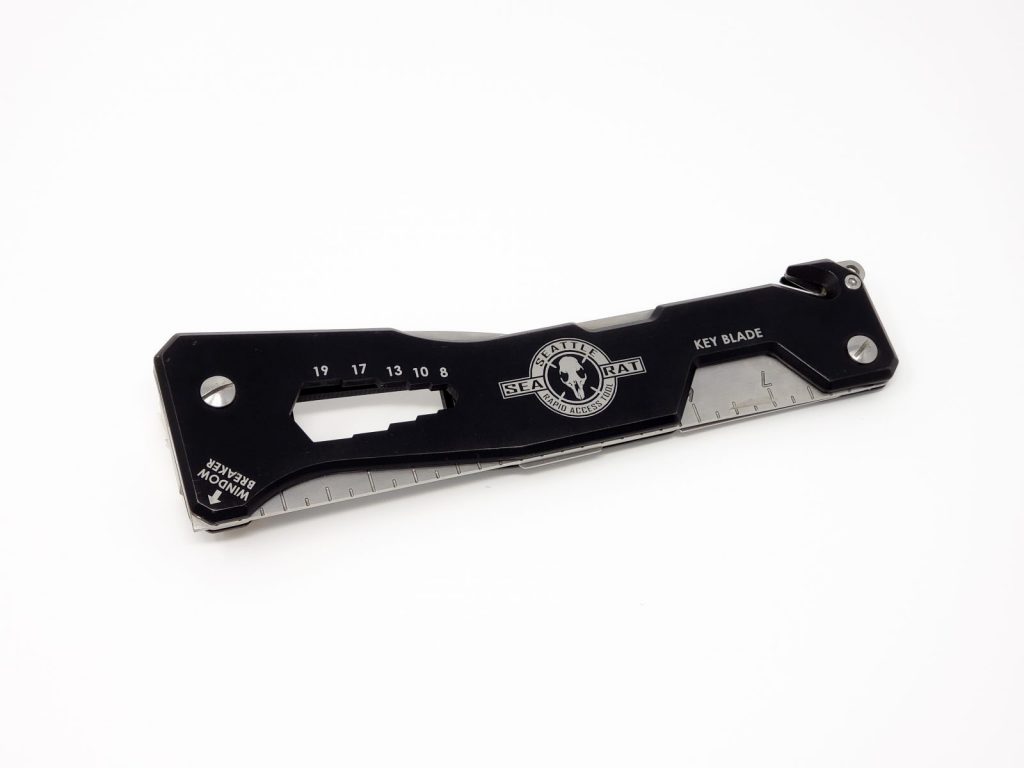 Mui Pet – Magnetic Leash
The innovative Mui Pet Leash was brought to us as a sketch, showing the two part, magnetic construction that make up the latch and dangle. Pillar helped to refine the mechanism while creating a modern, geometric look through the industrial design of the parts and managed the prototype development which included a variety of 3D printed samples to verify the size as well as samples from our overseas supply chain.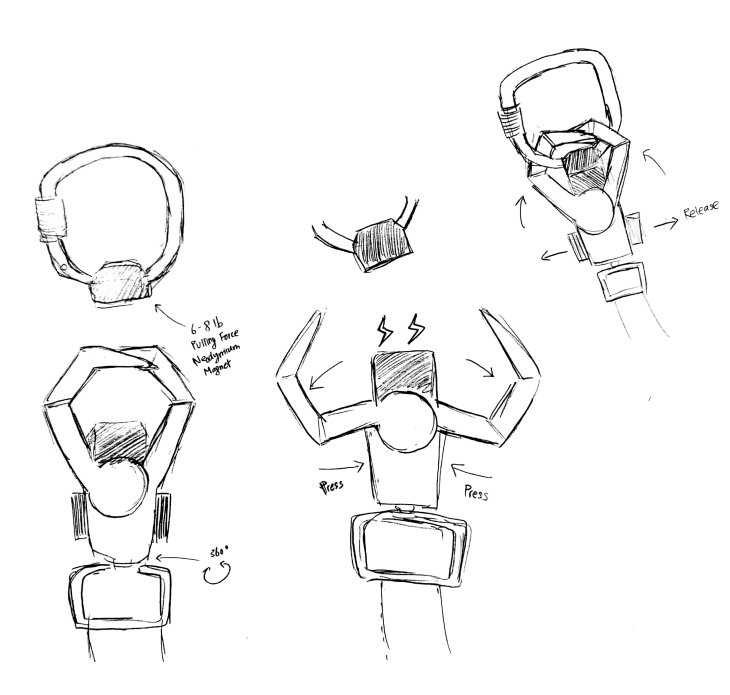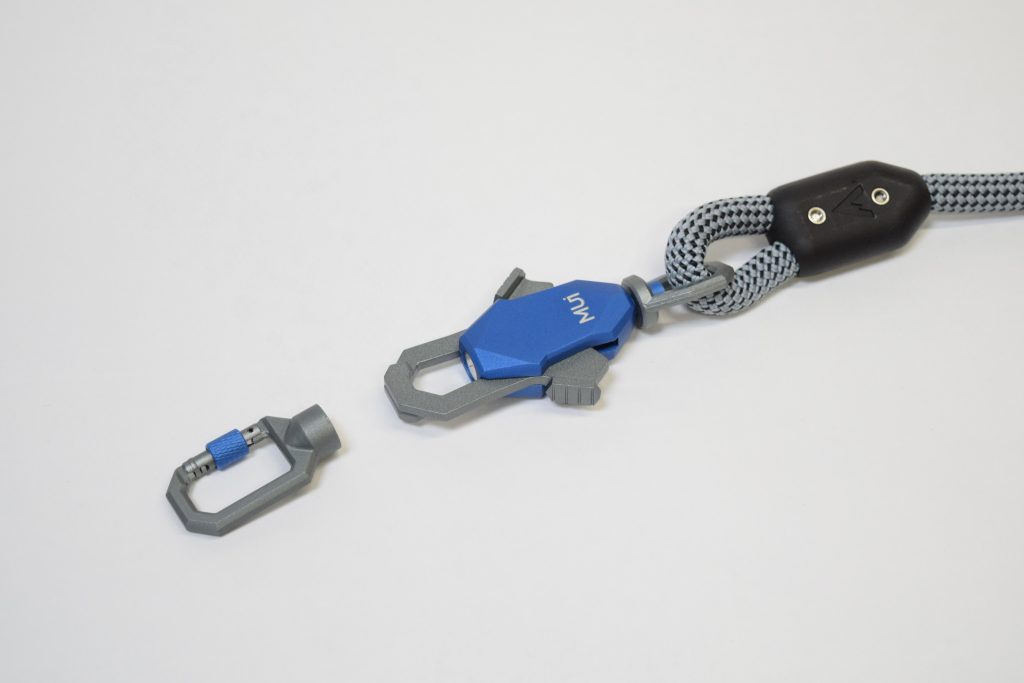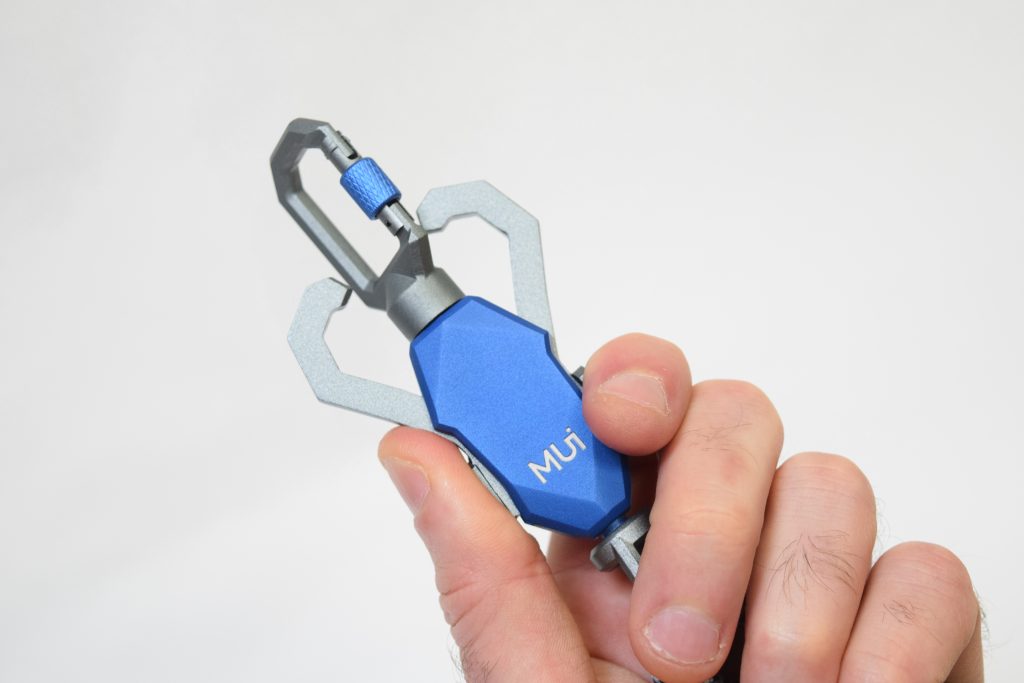 Mackie – CR8S-XBT Subwoofer
Looking to build off of their existing line of CR-3 Studio Monitors, Mackie tasked Pillar with creating a new series of audio equipment, the CR-X Series, that would better fit in a modern home environment. Exploration of the form, materials and finishes resulted in a more understated design that still features the signature pop of green.